At Premier Countertops, we offer a wide variety of countertop materials. Regardless of the product you choose, we will provide the quality and craftsmanship found only at a company that has specialized in countertop fabrication and installation for over 30 years.
In addition to quality countertops, we also offer an extensive selection of cabinetry and flooring to complete your project. Save time and money by getting everything you need in one place!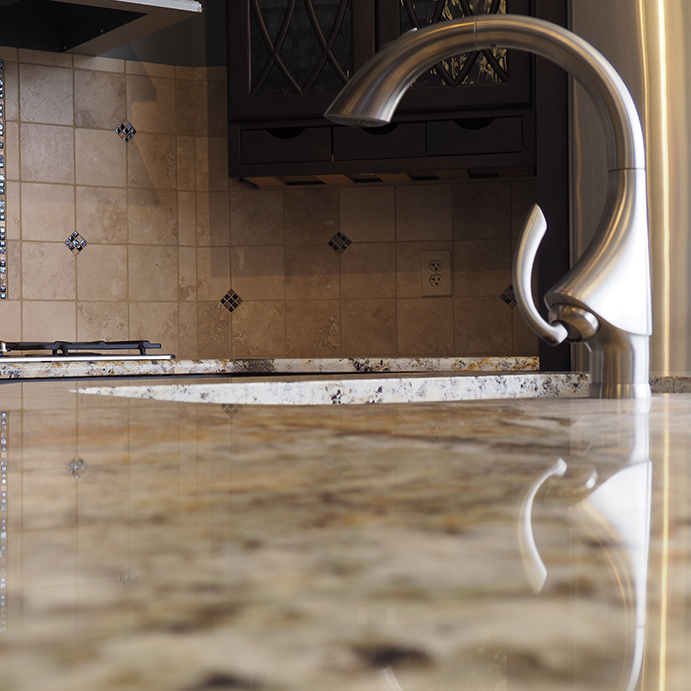 We're so much more than countertops.
We offer a full service kitchen and bathroom remodeling experience.
Resources
We're here to help you through every step of your project, from design to installation.