Premier Estimate & Measure
We offer free onsite measurements within 24 hours of you contacting us, seven days a week. However, there are several other ways you can obtain your free estimate. If you're comfortable doing so, you can record your own measurements and send them to us. You can then fax or email us a drawing with your countertop measurements to 402-614-9021 or [email protected] and we will fax or email you back a quote.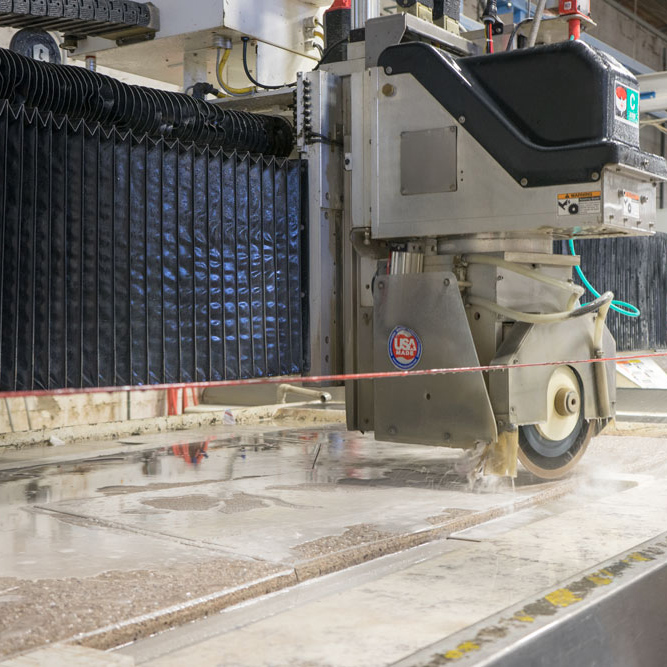 First we measure, then we design and install.
We'll send someone out for a free estimate & measure within 24 hours, 7 days a week.
Schedule Your Free Estimate & Measure Today:
Free Estimate

Obtain an estimate from Premier Countertops using the online form or by fax. You'll first need to record your countertop measurements. You can also fax or email a drawing with your countertop information to 402-614-9021 or [email protected] and we will email or fax you back a quote.

Design Consultation

There's no need to hire a designer when you choose Premier Countertops for your kitchen or bathroom remodel. Our qualified design staff has over 30 years of interior design experience and training. They keep up to date with the latest home design trends, so you can rest assured that you're always getting the latest and greatest at Premier Countertops!

Professional Installation

All countertop installations with Premier Countertops are done by certified installers, who will conduct the installation in a timely, courteous, and thorough manner. All installations are backed by a warranty. When the job is finished, we thoroughly clean the installation site and remove any debris.
Resources
We're here to help you through every step of your project, from design to installation.