Tile is a great flooring option because of its versatility, longevity and the variety of colors, patterns and materials available. Tile really adds character to any space. Our large selection offers styles suitable for not only floors, but showers and backsplashes, as well.
Tile offers an endless combination of size, texture and color, offering something for everyone and every style. Plus, tile is durable and easy to care for. It's ideal for high-traffic areas and areas where moisture or dirt are prone to occur, such as bathrooms or entryways.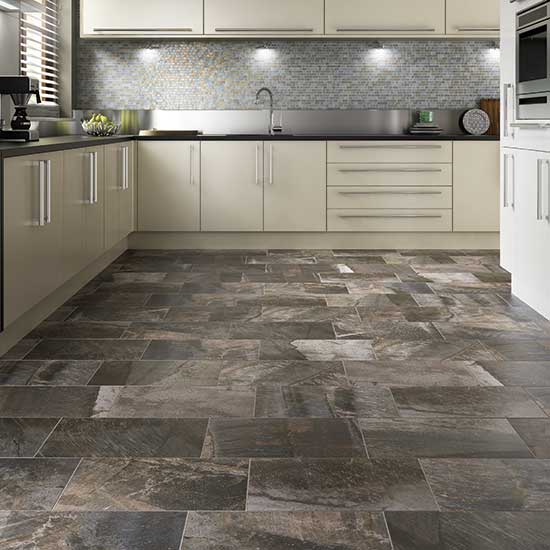 The beauty and elegance of tile flooring lasts for generations.